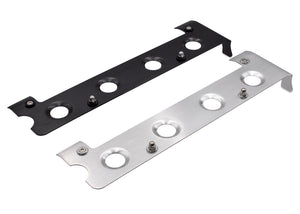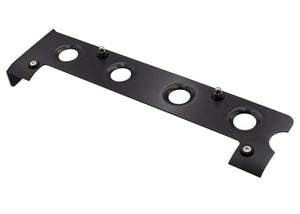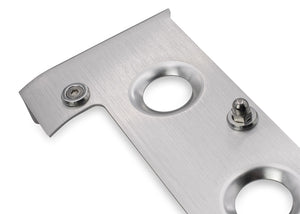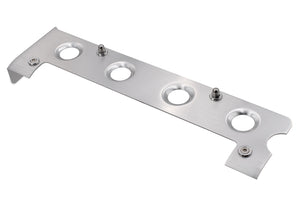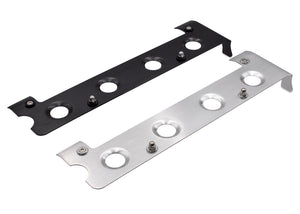 K-Series Spark Plug/Coil Cover V2
All new Version 2 Circuit Hero spark plug covers are here! We didn't just bring our spark plug covers back, we have teamed up with Blox Racing and updated old and boring hardware! We are using Blox Racing's hot washer kits for a "race inspired" look. And trust us on this one, the covers look even better in person!
You still get maximum weight loss due to dimpled die-cutouts we used in the original design. This time around we laser cut aluminum into shape for those nice smooth edges. And followed our tradition of offering 2 finishes, brushed and black anodized. 
FEATURES:
Contoured Shape for Maximum Coverage and Fitment
Laser Cut Construction From Thick Aluminum Plate
Brushed and Black Anodized Finishes

Premium Blox Racing hardware and brushed foil decal included
Engine Applications:
K-series

*May require some trimming to fit your particular valve cover.

Part Numbers  CH-CIC-K-V2, CH-CIC-K-BK-V2