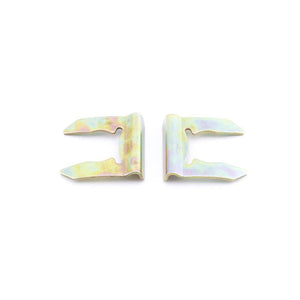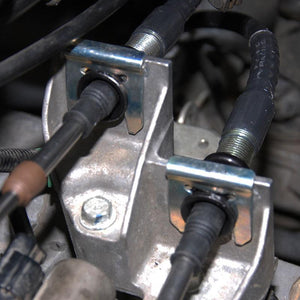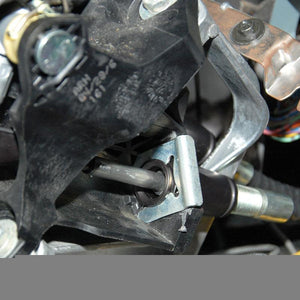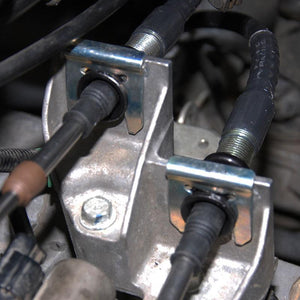 Hybrid Racing Replacement Shifter Cable Retaining Clips (K-Series)
These Retaining Clips are an essential component for securely attaching your shifter cables to your transmission and shifter box. If you've lost or misplaced your OEM clips or if you simply want to freshen up your engine bay, these Retaining Clips are a must-have.
It's important to note that if you're running OEM shifter cables in your K-Swap chassis, you'll need a total of three clips to ensure proper attachment. However, if you're using HR shifter cables, you'll need four clips to secure the cables effectively. These clips are made of high-quality materials and are designed to ensure a secure and long-lasting connection for your shifter cables.