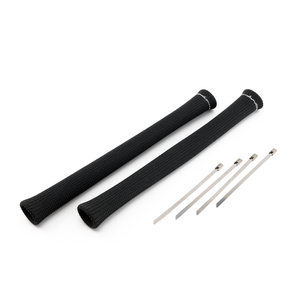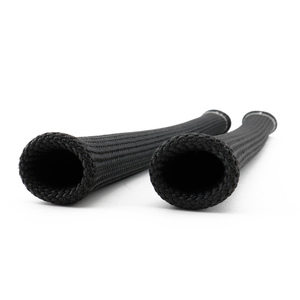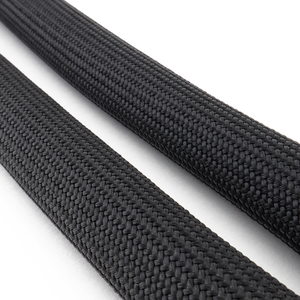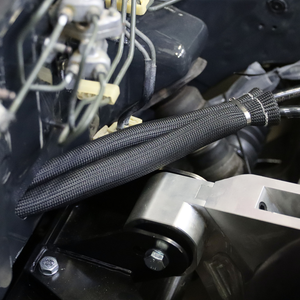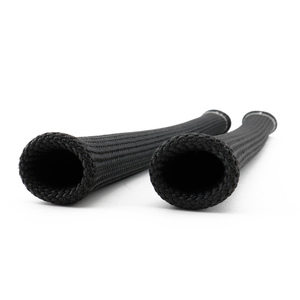 Hybrid Racing Thermal Protective Heat Sleeve (Universal)
The Hybrid Racing thermal protective heat sleeve is an extremely high-temperature resistant sleeve commonly used as thermal protection for wires, cables, and hoses that are subjected to continuous and extreme high-temperature environments such as exhaust manifolds and exhaust systems, etc. 

Our thermal sleeving is braided from fiberglass yarns and saturated with high-temperature resins and dyes that improve stability while minimizing irritating fiberglass dusting. Our sleeving is durable which maintains its tight structure under extreme conditions and mechanical stress.