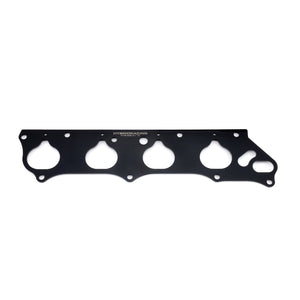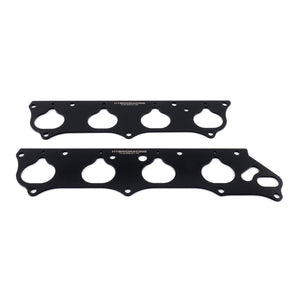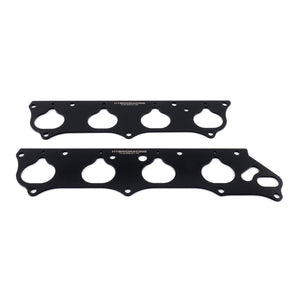 Hybrid Racing Thermal Intake Manifold Gasket (06-11 Civic Si, 04-08 TSX, 03-07 Accord)
HIGH-TEMPERATURE RESISTANT
Machined from a high-quality thermal-resistant polymer, our intake manifold gaskets are great for preventing cylinder head heat transfer to the intake manifold. 

BETTER THAN OEM
OEM gaskets are thin stamped steel pieces that allow a great seal but won't help reduce that thermal transfer through aluminum engine parts. Replacing that part with our gasket can help reduce that transfer which will keep temperatures consistent. 

Lower temps mean more power!