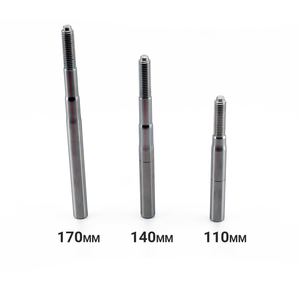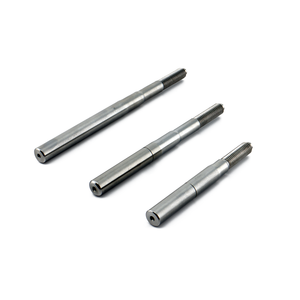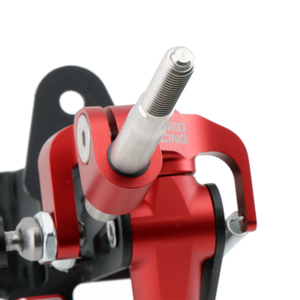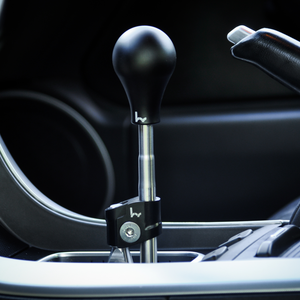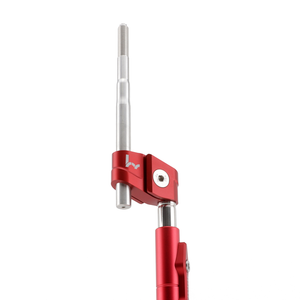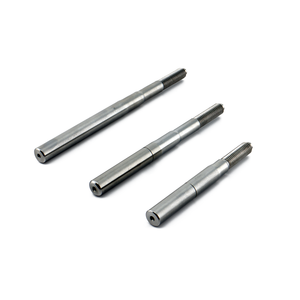 Hybrid Racing Stainless Steel Shift Rod
These replacement Stainless Steel shifter rods fit nearly all Hybrid Racing shifters. Available in three sizes, you'll be able to change the length of the rod if you own the appropriate shifter. Mix and match, although the rod your shifter comes with it the one we recommend. 

110mm - Short Rod fits the 06-11 Honda Civic Short Shifter (HYB-SAS-01-15 & 16)

140mm - Medium Rod fits the 17-20 Honda Civic Short Shifter, Honda CR-Z (HYB-SAS-01-40 & 41) & Honda Fit (HYB-SAS-01-50 & 51), Acura TSX (HYB-SAS-01-55 & 56) 

170mm - Long Rod fits the 02-06 Acura RSX (HYB-SAS-01-21 & 22) & B/D-Series Short Shifter (HYB-SAS-01-31 & 32)

These Stainless Steel Rods do NOT fit the Hybrid Racing K-Swap shifters. 

**Please know that the finish on the product in the image can vary.**

DOES NOT INCLUDE SHIFTER.