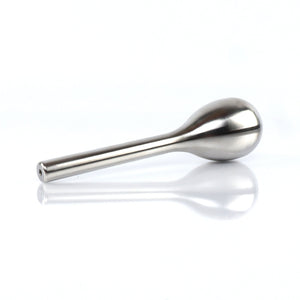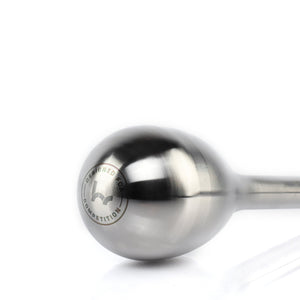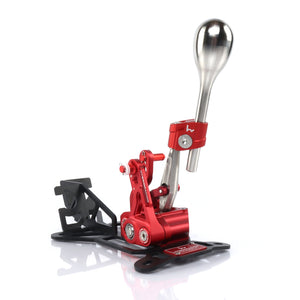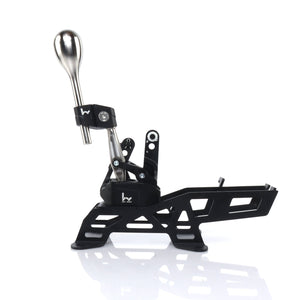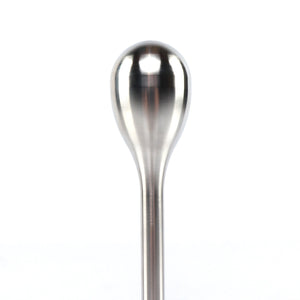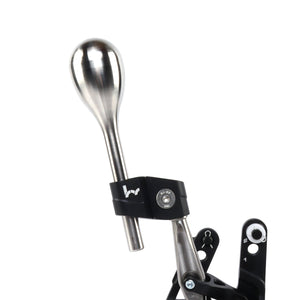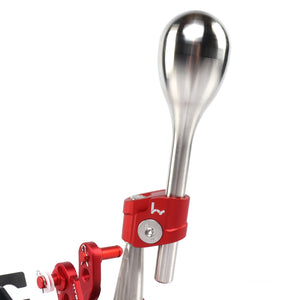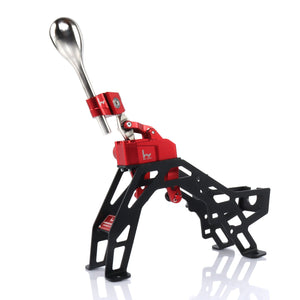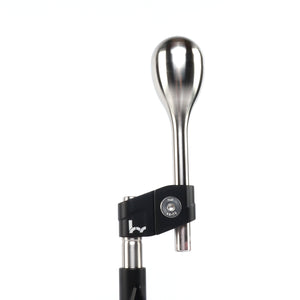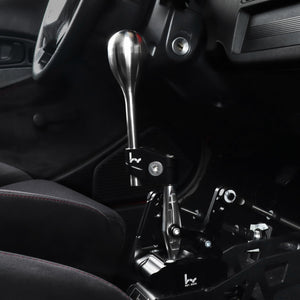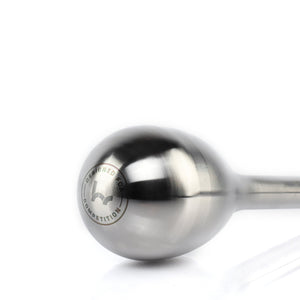 Hybrid Racing Stainless Steel Competition Shift Rod
Never worry about your shift knob spinning while driving! Because of our innovative clamping shifter offset, the shift knob can be incorporated into the shift rod itself. You get a shift rod machined from one-piece billet stainless steel with a smooth ergonomic shape designed to fit all Hybrid Racing shifters. 




Weighing in at 607g (1.34lb) and 170mm tall, this part takes the place of your shift knob and rod. If you have a shorter rod, this can also serve as an extension.




We took inspiration from the legend Ayrton Senna's McLaren Championship-winning MP4/6 F1 car from the 1990s. This part feels incredible in your hand, giving your shifts a unique look and feel. Like all Hybrid Racing products, this was designed for competition but works perfectly in your street car. 


Does not work with shift boot collars. Works only with Hybrid Racing shifters!