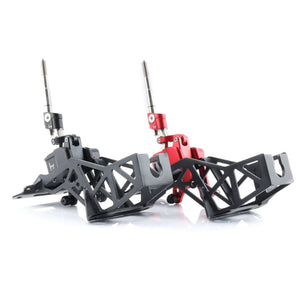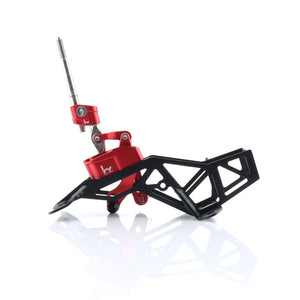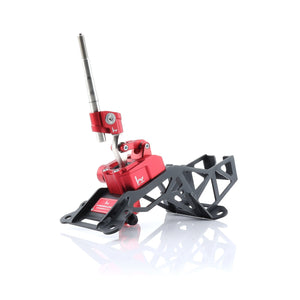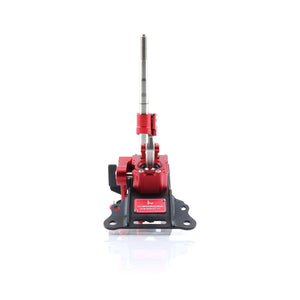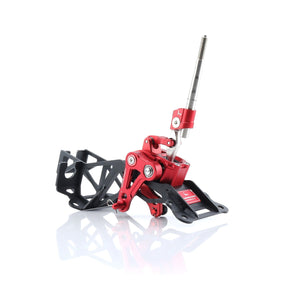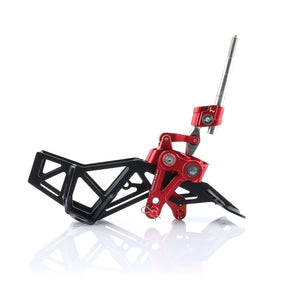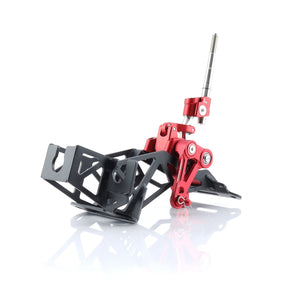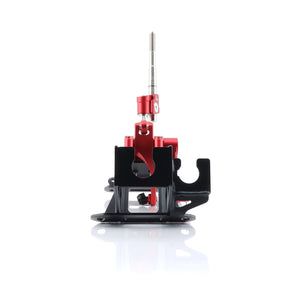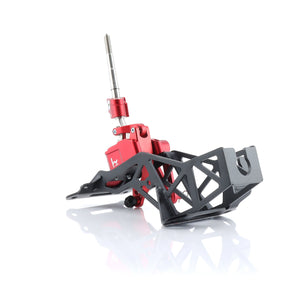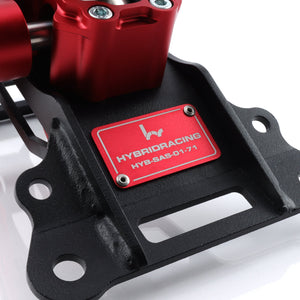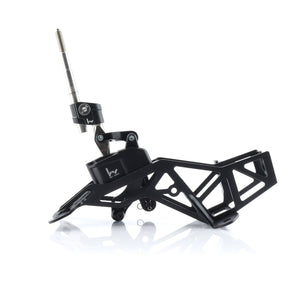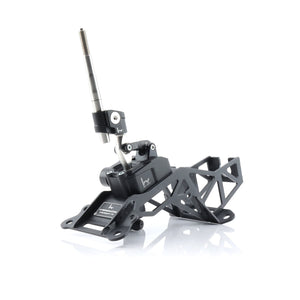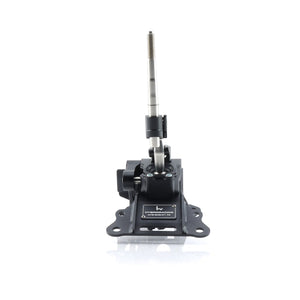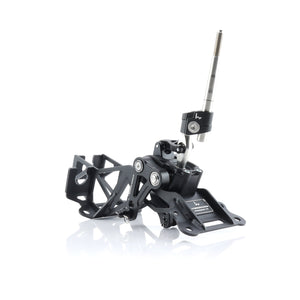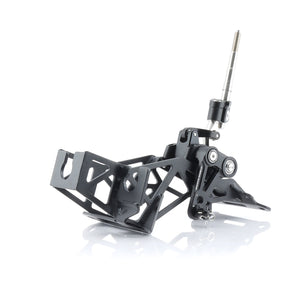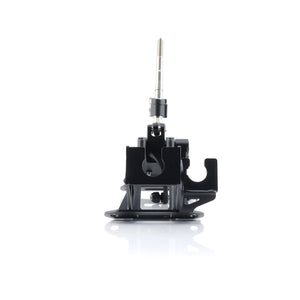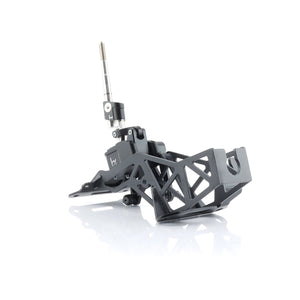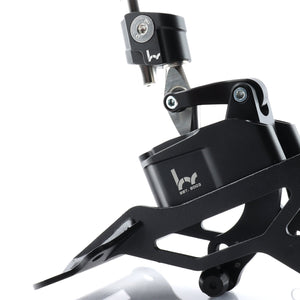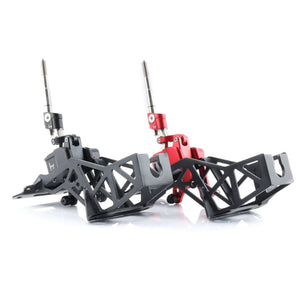 Hybrid Racing Short Shifter Assembly (15-20 Fit)
Crisp gear changes are GO! The best short shifter is now available for the 3rd Generation GK5 Honda Fit! 

Launched in 2001 in Japan, the Honda Fit quickly became a popular Honda chassis for tuners worldwide. Its lightweight yet rigid construction and sophisticated chassis dynamics helped the Fit gain its sporty persona. Low on power but not on fun, the Honda Fit is mostly viewed as an entry-level economy car and a quirky hatchback that delivers tons of fun on the racetrack.




We hear you Fit racers… yearn no more for that adjustable, crisp shift! One of the biggest flaws we discovered from driving our Honda Fit was just how low the factory shifter position is. Our shifter allows the driver to raise the knob up by almost 45mms which puts it much closer to the steering wheel.




Dial in the side/side and front/back adjustments to get the shift you've always wanted. Achieve up to a 25% reduction in gate spacing and up to a 50% reduction in front/back movement by adjusting the knob height and cable attachment points.




The new Hybrid Racing Fit / Jazz shifter embodies all of our most innovative & reliable design elements, manufacturing processes, and quality control. From the changeable internal wave spring to the three-step finishing and anodizing process, we ensure these are the best shifters they can be.