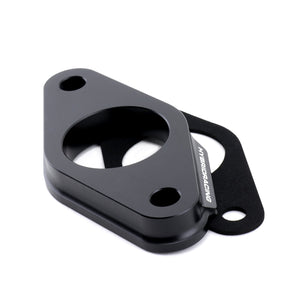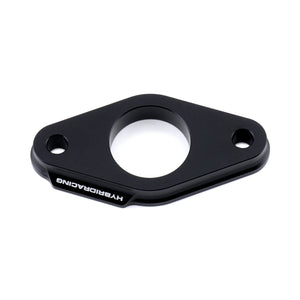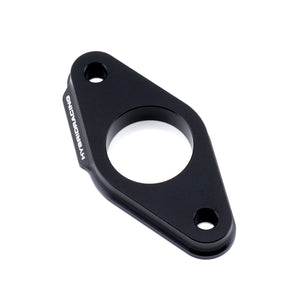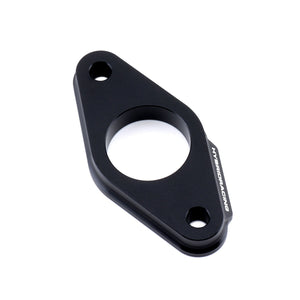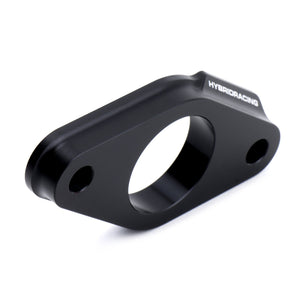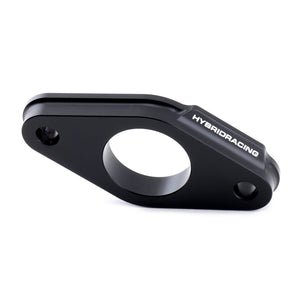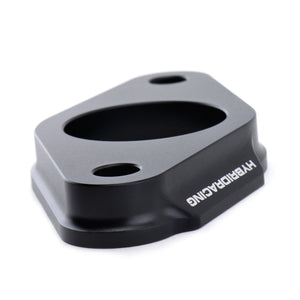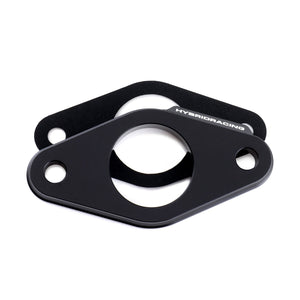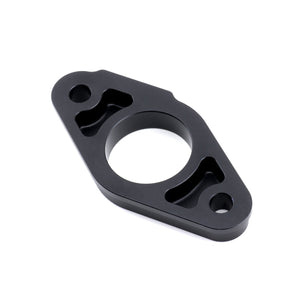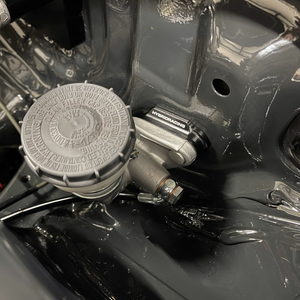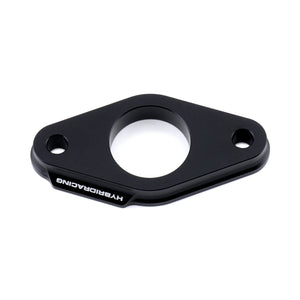 Hybrid Racing S2000 Clutch Master Cylinder Spacer (92-00 Civic & 94-01 Integra)
The S2000 clutch master cylinder is great for many reasons but is certainly a worthwhile upgrade to those with a 92-00 Honda Civic or 94-01 Acura Integra. The OEM CMC for those cars uses a remotely mounted reservoir which can fade and leak over time. Eventually, the OEM line that connects them will fail which results in corrosive fluid spills and a car that can't move. 

The S2000 CMC solves that problem by mounting the reservoir directly onto the MC. Clean up your engine bay and have more reliable, better-feeling gear changes at the same time. 

In order to use the CMC in the EG/EK/DC2, you'll need to run a spacer that corrects the rod and clevis length discrepancy. Our CMC spacer has been tested in race cars for months and we also include a very nice foam seal that will keep water and debris from getting into your cabin. 

PLEASE NOTE YOU WILL NEED AN AFTERMARKET CLUTCH LINE AS WELL. 
We suggest using either HYB-CLI-01-02 (if using K20Z1/Z3 slave cylinder) or HYB-CLI-01-08 (if using the K20A/A2/A3 slave cylinder.) If you do not have a K-Series engine, you can still use this part but may need to find a clutch line that works.