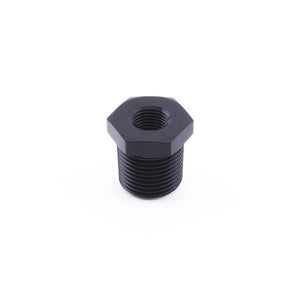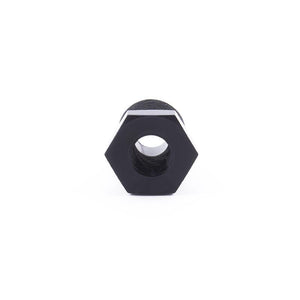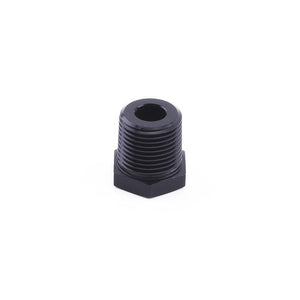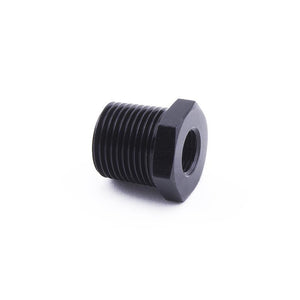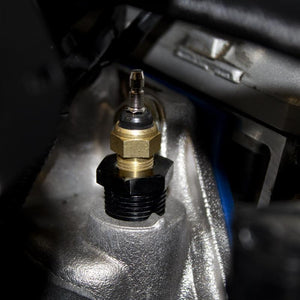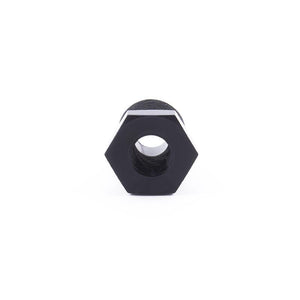 Hybrid Racing K-Series Swap Coolant Temp Sensor Adapter
This useful fitting allows you to insert a factory B/D coolant temp sensor into the upper section of the K-Series coolant system. This is required since the older generation gauge clusters can't understand the information being send from the K-Series ECU. Thread the adapter in, screw the coolant sensor in and you'll have a working temp gauge!
This adapter replaces the OEM idle air assist valve (not used on K-Swaps) leaving you with the perfect spot to thread your sensor into. If you don't want to run a hose insert, this is the piece for you. You're probably thinking, but wait can't I just get any old fitting? NOPE, this port uses a weird thread size so we did all the leg work, designed a new fitting and present it to you here in all of its glory.