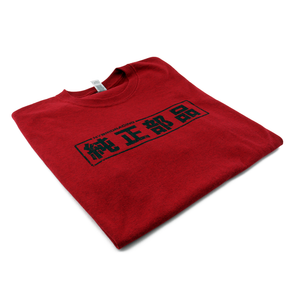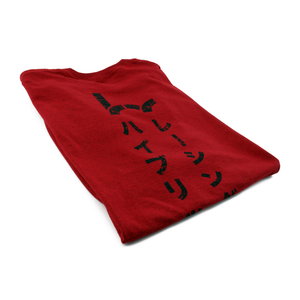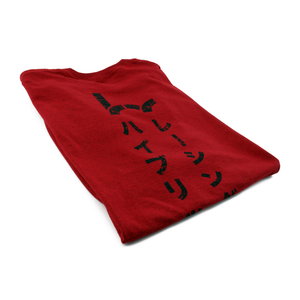 Hybrid Racing Genuine Goods T-Shirt
Hybrid Racing Tees are printed on 90% Cotton / 10% Polyester Gildan Ultra Cotton shirts. Printed in the USA. 

Printed on front in Japanese Kanji - "Genuine Goods", meaning Hybrid Racing products are genuine in their thought, purpose, and function. The back of the shirt is our HYBRIDRACING! name printed in weathered kanji.