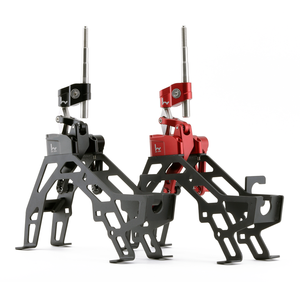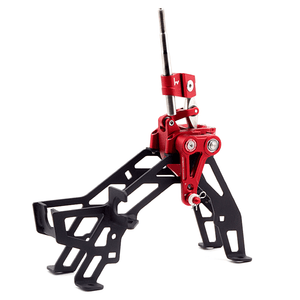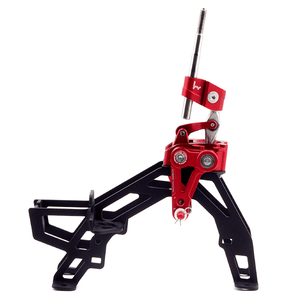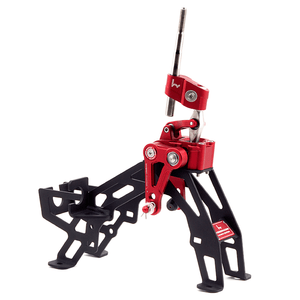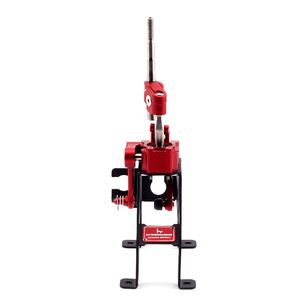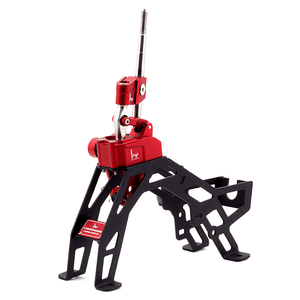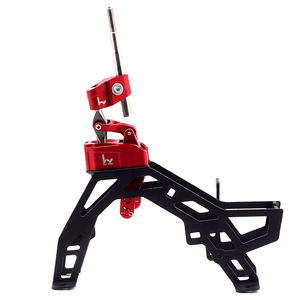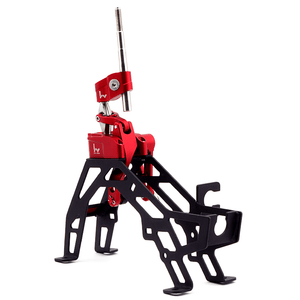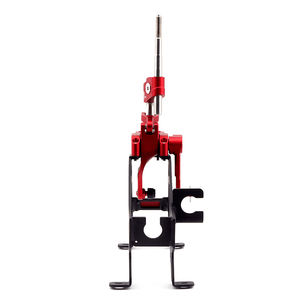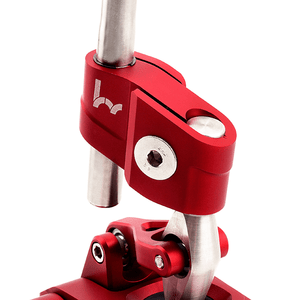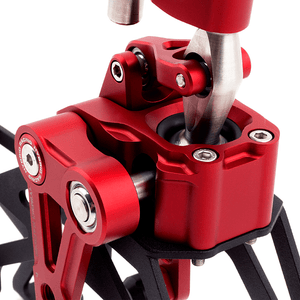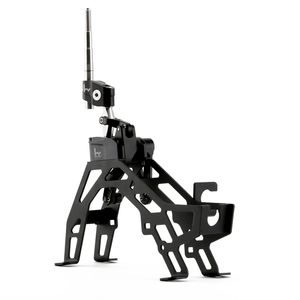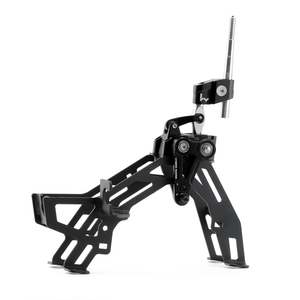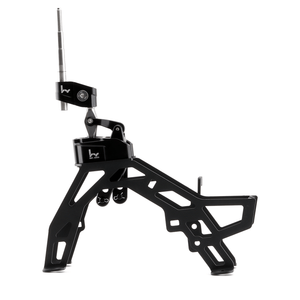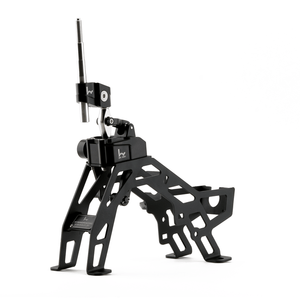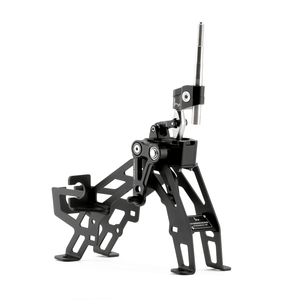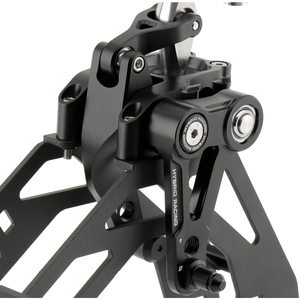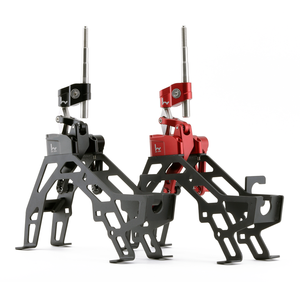 Hybrid Racing Adjustable Short Shifter Assembly (16-21 Civic)

Praised for being one of the best stock shifters in the automotive industry, improving on Honda's design can sometimes be a challenging task. When we set out to design our short shifter, we focused on all of the areas where the factory unit disappoints. With over 15,000 street and track miles and a year of testing completed in our own Civic Type-R, we put together the strongest, best feeling shifter available! 

KEEP IT SIMPLE
Reliability comes through years of experience in design and manufacturing. Any experienced racer knows that fewer parts mean less chance of failures or issues. Our one-piece robotically welded steel frame is not only strong, but you'll never have to worry about bolts coming loose! 


STAY ON POINT
Not only have we engineered a shifter that is easy to assemble, adjust and use, it culminates years of design and testing. Our new 4-link wishbone rocker design allows extremely short and precise movements while keeping the shifter cables at their optimum angle. Other's on the market offer cable reinforcement brackets and "tie-downs" but that's a solution to a problem that shouldn't exist. Torsion springs can offer inconsistent resistance which is why we chose to place a single internal spring that can stay constant during every gear change and for super-smooth centering action. 


UNMATCHED QUALITY
The Hybrid Racing 10th Gen Civic shifter goes through our most stringent design and quality tests. The laser-cut and robotically welded steel frame is made to withstand years of abuse without fatigue. Our proprietary three-step finishing process that has become a market standard ensures all of our billet aluminum parts are in perfect form. Backed by our Racer's Guarantee 2-Year Warranty there is no excuse why you would choose anything else!

Civic Sport MT (FC2/FC4/FK7) – (10%-50%) Reduction
Civic Si (FC1/FC3 Si) – (10%-30%) Reduction
Civic Type-R (FK8) – (+10%-20%) Reduction