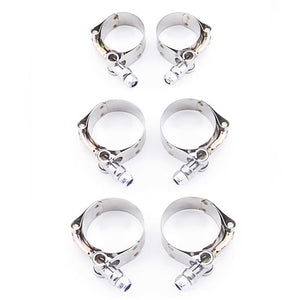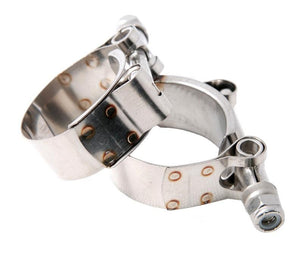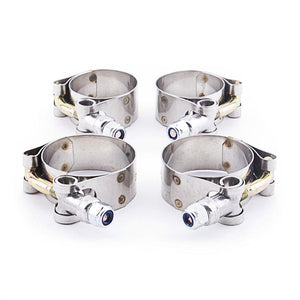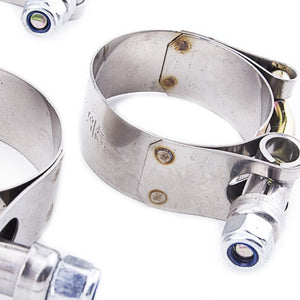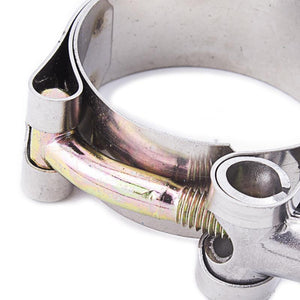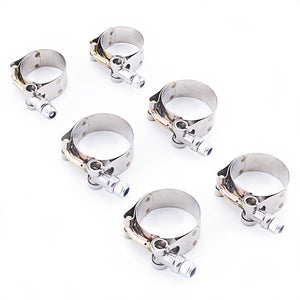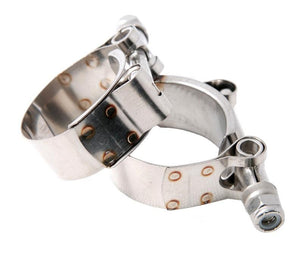 Hybrid Racing T-Bolt Radiator Hose Clamp Kit (06-11 Civic Si)
Dress up your bay while installing your silicone radiator hoses! These clamps add that extra bling and security over those old, nasty spring clamps. They're easier to install, too! 
x4 large 37mm to 42mm T-bolt band clamps
x2 small 31mm to 36mm T-bolt band clamps.